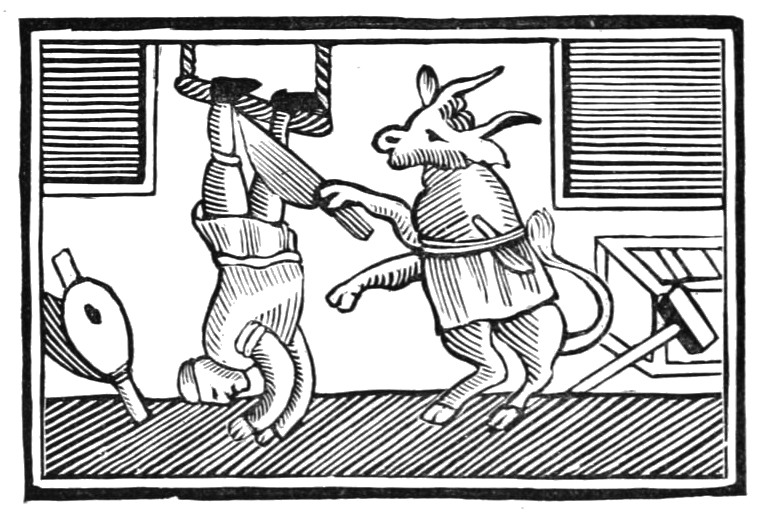 ---
Hej guys, ghouls, girls and entities too powerful for human gender categories!
I am working on a Mörk Borg + ICRPG-hack mostly for fun and to get a friend of mine to play ICRPG.
It's basically using bits and bops of different games and mashing them together in one glorious, but hopefully playable, mess.
This little hack is far from finished, but I thought I share the work in progress to get your feedback. Have a look and tell me what you think. Take care all!